Tanker Services
Our tankers units can be used to operate on larger diameter and deep sewers. We can provide these for many issues, for example;
Septic tanks and cess pits;
Blocked drains and sewers;
Sewer cleansing;
Interceptors;
Blocked pump chambers;
Road gully cleaning;
We are registered with the Environment Agency to act as an Upper Tier Carrier, Broker and Dealer for the transfer and disposal of waste.
It's what our clients have come to expect from us, and with over 40 years of combined experience in our engineers, this is the service we are proud to provide.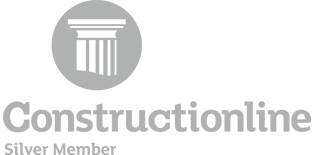 Need more information?
Contact us to discuss how we can help