Drain Lining and Sewer Repair
We can carry out repairs to correct defects in the system. No Dig repairs include the installation of Localised Structural Repairs or full-length Resin Impregnated Liners to different diameters and lengths. These repairs will reduce the down time use of the drain or sewer and the interference of machinery to put it right.
It's what our clients have come to expect from us, and with over 40 years of combined experience in our engineers, this is the service we are proud to provide.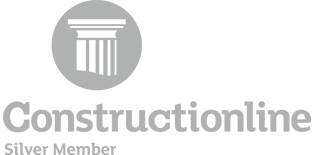 Need more information?
Contact us to discuss how we can help